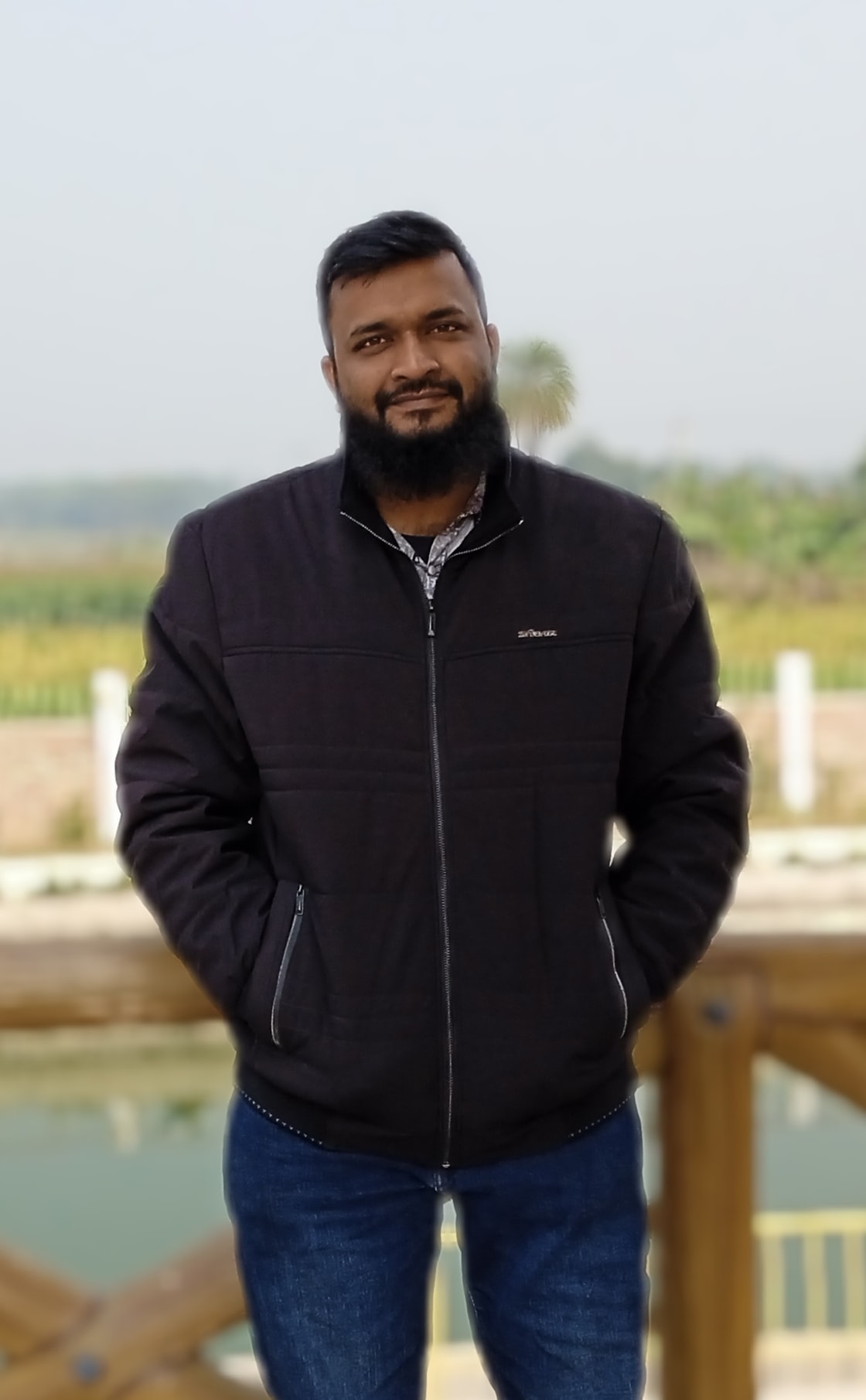 Shameem Reza
Ready to discuss your project?
Let's super-charge your business today!
01.

About me

When it comes to my work, I am a detail-oriented problem-solver who is always looking for new and innovative ways to approach complex challenges. I am passionate about customer happiness and love working with WordPress, JavaScript, NextJs, and ReactJs.
02.

Focus & Planning

To meet the demands of the future, I consistently work on enhancing my skills in Front End Development, Sales, and Customer Happiness. By prioritizing a clear visual hierarchy and simple navigation, I ensure that my expertise aligns with the ever-evolving requirements of the industry.
03.

Interests & Hobbies

I love to travel, capture moments through photography, and spend time with my family. I find solace in going for long walks alone in the morning, taking in the beauty of the natural world, and contemplating the mysteries of the cosmos.
Employment
Automattic Inc.
Customer Happiness Constractor
2022-Present
---
WP Bionic
WordPress Technical Support
2021-2023
---
Strategies For Success
Freelance WordPress Developer
2021-Present
---
Upwork.com
WordPress and WooCommerce Developer
2010-Present
---
BCMC College of Engineering & Technology.
Lecturer, Chief Career Counselor and IT Officer
2016-2019
---
NRG Themes
WordPress Developer & Support Ninja
2015-2017
---
Sunlight Universal Sdn Bhd
Junior Software Engineer
2013-2014
---
Elance.com
WordPress Developer
2011-2015
---
Education
Binary University College, Malaysia
BSc (Computer Science)
2010-2013
---
Edupro, Uk
Postgraduate Diploma (Project Management)
2022-2023
---
Bunagati Degree College, Magura
H.S.C (Science)
2008
---
Amjad Ali Secondary School, Magura
S.S.C (Science)
2006
---