Global Surrogacy Inc Website Development
By Shameem Reza
Duration

4 Weeks

Role

WordPress Developer

Source

Upwork

Client

David Kamjoo
Global Surrogacy Website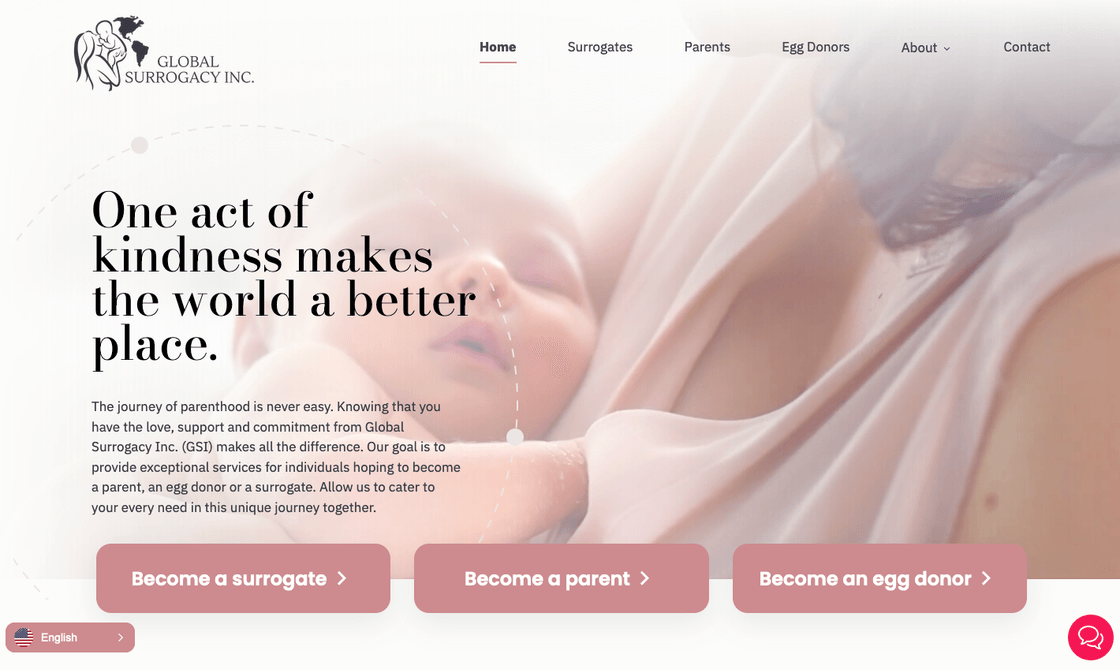 Global Surrogacy Home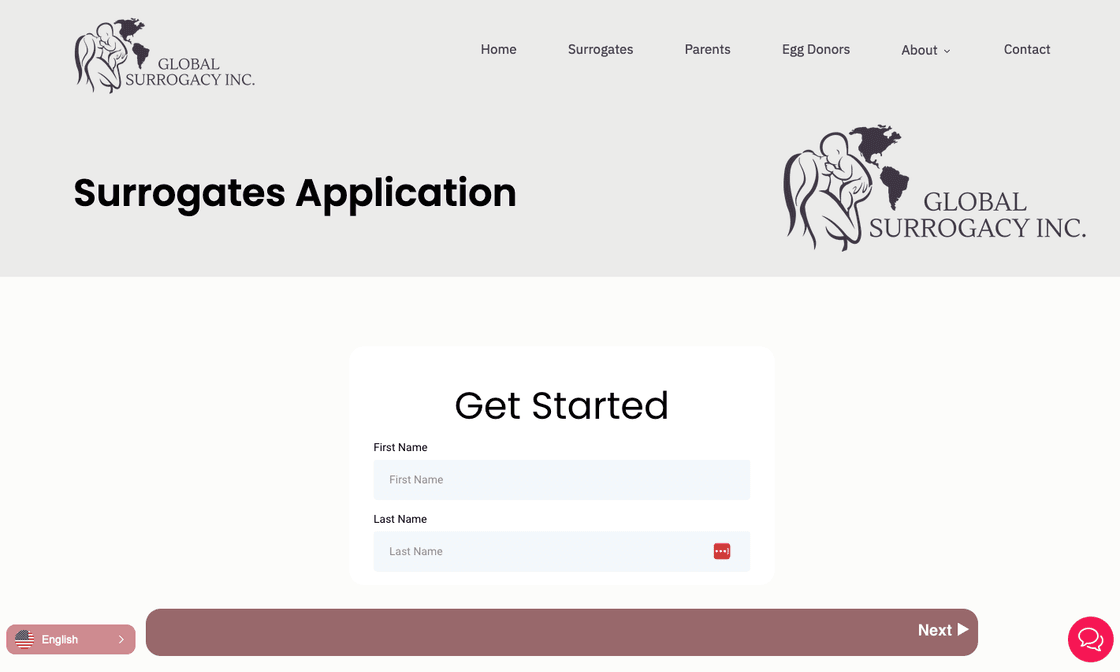 Global Surrogacy Aplication
+2
I've upgraded the Global Surrogacy Inc. website with more advanced features for better user and membership management. Additionally, I've included a directory to showcase all their users, such as Parents, Donors and Surrogates.
Ultimate Member Plugin
Front End Design
Page Template
Stay Tuned
Boost Your Skills On Front-End & WordPress!
The best articles, links and news related to CSS, JavaScript, front-end, WordPress and UX design delivered once a week to your inbox.

Unsubscribe anytime. Your data is safe.